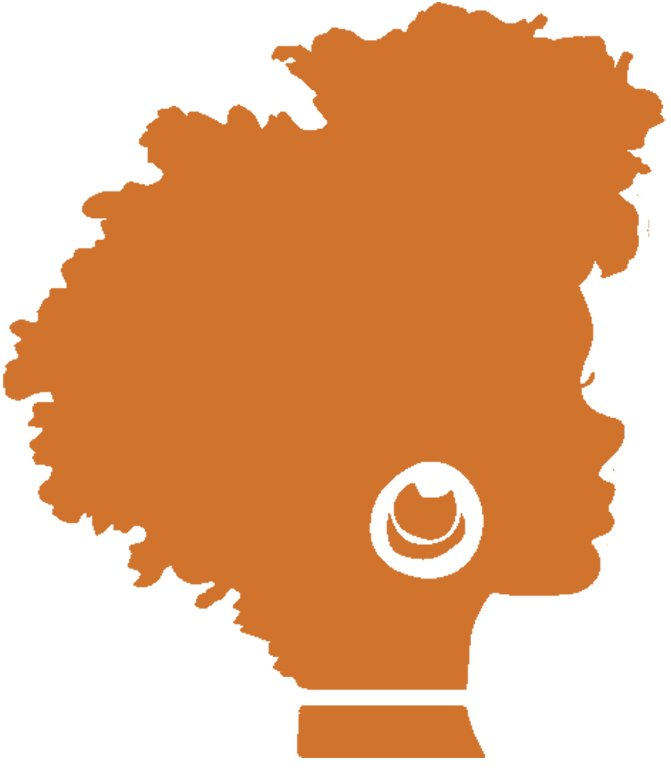 WELCOME TO THE BEAUTIFUL BROWN GIRLS BRUNCH CLUB!

BBGBC WAS CREATED WITH A UNIFIED MISSION TO CREATE UNIQUE AND MEMORABLE EXPERIENCES FOR WOMEN OF COLOR TO FOSTER A WORLD THAT RUNS ON LOVE
Beautiful Brown Girls can look forward to enjoying a best-in-class social event that gives you the opportunity to socialize, and network in a relaxed environment to create long lasting friendships, and build your sister circle!
Join our Beautiful Brown Girls online community to develop authentic connections with women locally and globally!