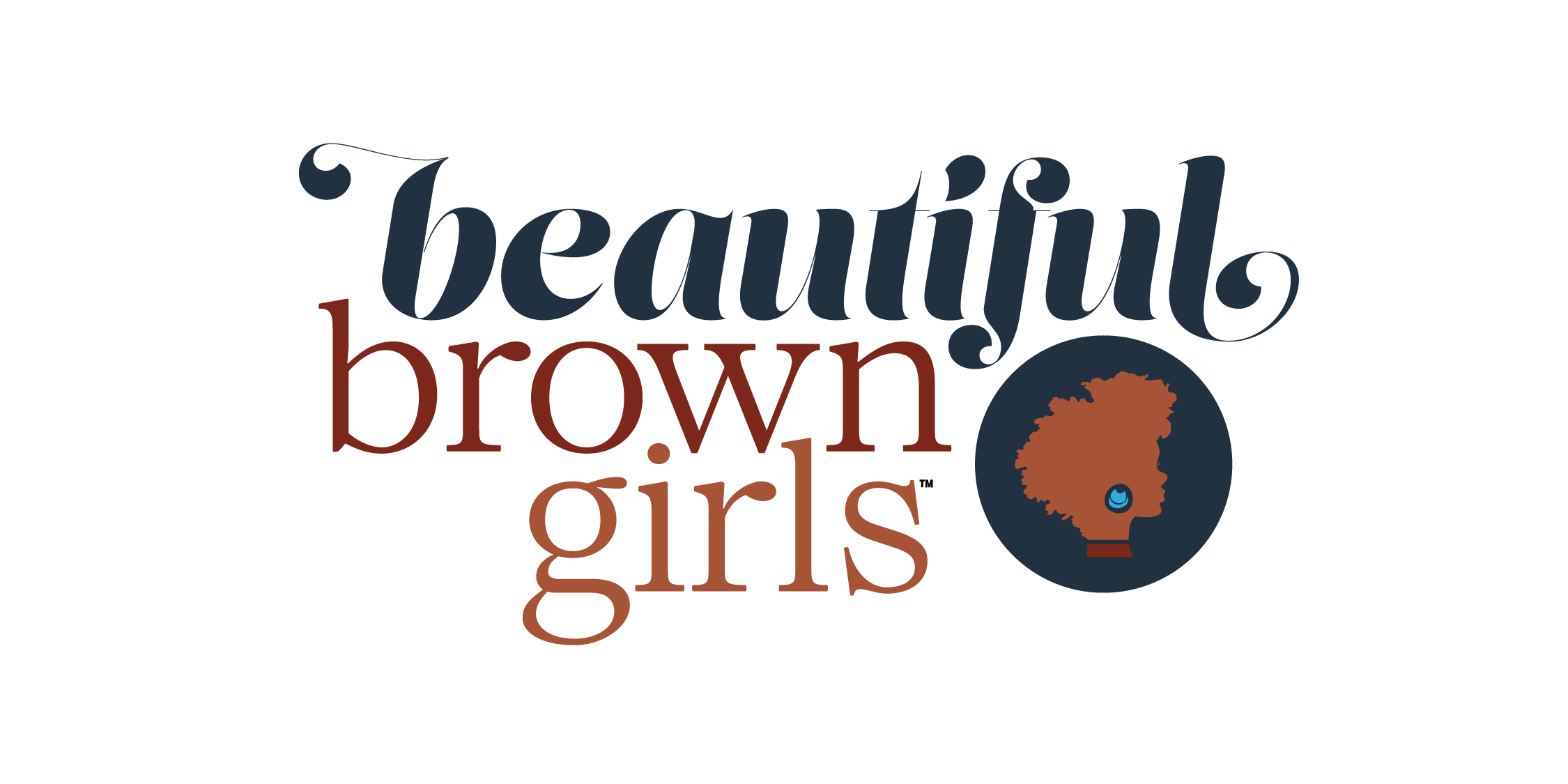 Sisterhood. Support. Self-care.
Create authentic friendships, swap stories, experiences, and ideas around our shared mission of love, inspiration,
and acceptance with
Beautiful Brown Girl(friend)s
locally and globally today!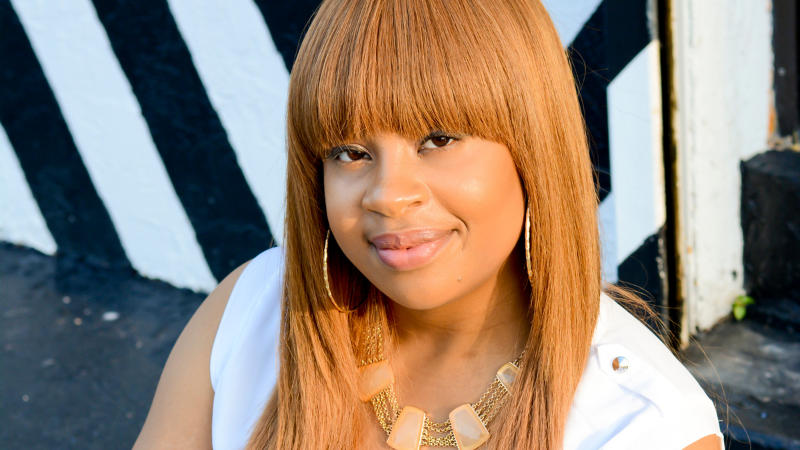 Christina Duren founded the Beautiful Brown Girls Brunch Club in March of 2010.
Over the last 11 years, Beautiful Brown Girls™ has blossomed into so much more than a brunch club. It is a community made up of 29 chapters. Each one is a sister circle.
Christina believes that in order to build a strong nation, that's what we need – sister circles and other strong communities.
Beautiful Brown Girls is proof of what can happen when you find your people. Not only can you bond over a delicious meal, but you can also become an agent for change in your community.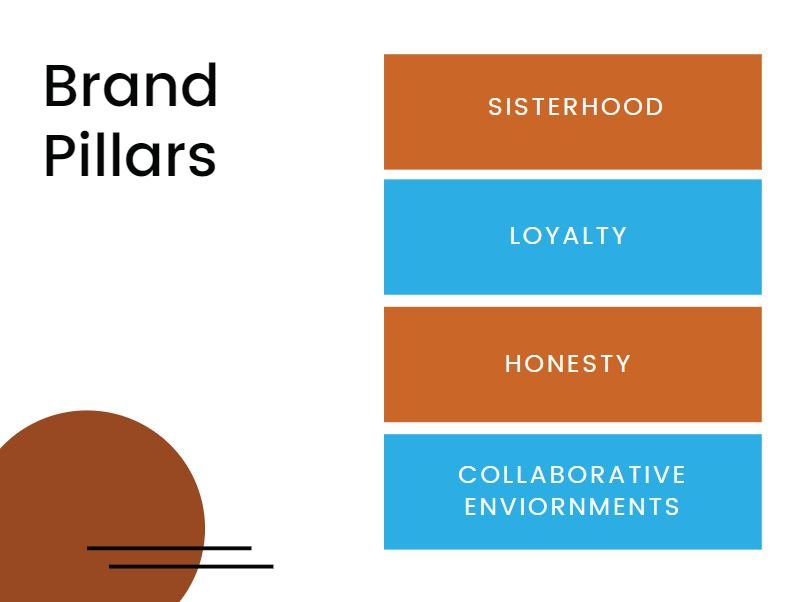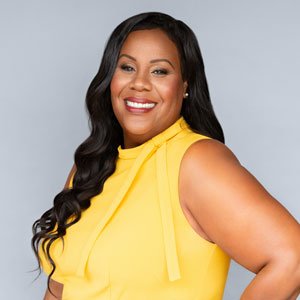 Arnedra Jordan
Community Lead Organizer
Arnedra is our Community Lead Organizer. As the team lead Arnedra oversees our local community organizer operations, serves as the link between our administration team and community organizers, and works collaboratively with the Founder to ensure our members have an amazing experience. As the Community Organizer for the Beautiful Brown Girls Los Angeles chapter, Arnedra has created a curated space for Black women to thrive in her community since 2011.  Arnedra is a dedicated educator who is an adjunct professor of Political Science at West Los Angeles College. Arnedra is also continuing her own education and is currently pursuing a PhD in Public Policy with an emphasis in Foreign Policy.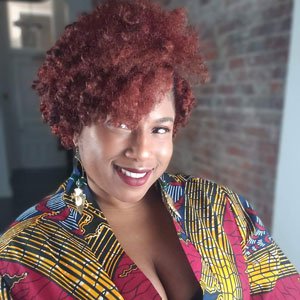 Kimberland Jackson
Beautiful Brown Girls TV host
Kimberland Jackson is one our Beautiful Brown Girls TV host. As the host of BrownVersations and Brown Girl Boss, her goal to empower our community to break generational cycles of trauma shines bright. Through her work, she is able to destigmatize conversations around mental health while encouraging others to use their voices boldly, speaking truth to power. Kimberland is a graduate of Fisk University, a Master of Education in Educational Leadership and Curriculum Implementation from Argosy University and a proud member of Delta Sigma Theta, Sorority Inc. Kimberland has been a Beautiful Brown Girls Member since 2016.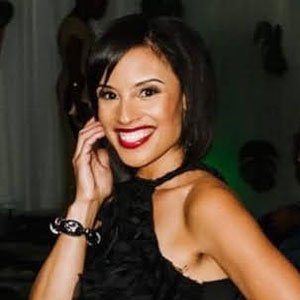 Ayesha Clisset

Beautiful Brown Girls Virtual Meetup Host
Ayesha is one of our virtual meetup hosts. As a virtual host she inspires healthier lives by helping Beautiful Brown Girl members unplug, relax, and build more meaningful community. Ayesha received her Bachelors of Arts in Theater/Performance and Bachelors of Arts in Elementary Education, grades 1-6 from Florida State University and is Gifted and ESOL endorsed, grades K-12. As a Gifted Education Instructor, her love for community shines! She not only teaches her 2nd and 3rd graders academics but helps them to better understand how their gifted characteristics set them apart from their age level peers. Ayesha has been a Beautiful Brown Girls member since 2020.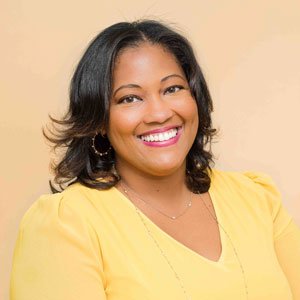 Nicole Trailer
Beautiful Brown Girls Virtual Meetup Host
Nicole is one of our virtual meetup hosts. As a virtual host she focuses on making sure members are making deep and meaningful connections online. Nicole is a graduate of the University of Central Florida. As an entrepreneur mom she balances homeschooling, married life, and her wellness journey through intentional preparation. Nicole says "Schedules, making plans and saving money are my jam." Nicole enjoys supporting women who want to take life to the next level! Nicole has been a member of Beautiful Brown Girls since 2021.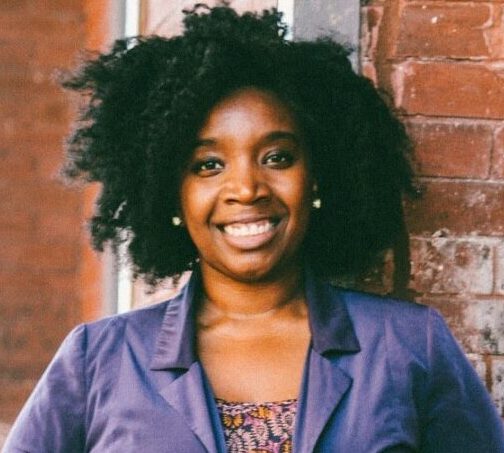 Kennita Hickman
 Brand Partnerships Manager
Kennita Hickman is an urban cultural micro-influencer, writer, content producer,and executive producer. Her 23-year career has spanned writing, public relations, voiceover talent, event production and artist management. Artists managed include The Cranberry Show, Tapebenders, and B ALXNDR. Prior to her work at Catera, she wrote for various music publications including Urbanology, Relevant, and The Source. She served as a board member for Above the Clouds, faith-based art and youth organization. She also served as Vice President for Wisconsin Area Music Industry (WAMI) and committee member at Repairers of the Breach.