Beautiful Brown Girls recently had the opportunity to interview the talented statuesque beauty Tasha Smith. Smith stars in the Tyler Perry sitcom For Better or for Worse. She reprises the role of Angela Williams from the hit film Why Did I get Married, along with Michael Jai White who also reprises his role (Michael Williams) from the film as well. Smith has a big personality, bright smile and loads of wisdom. She shared a few of her thought with BBG: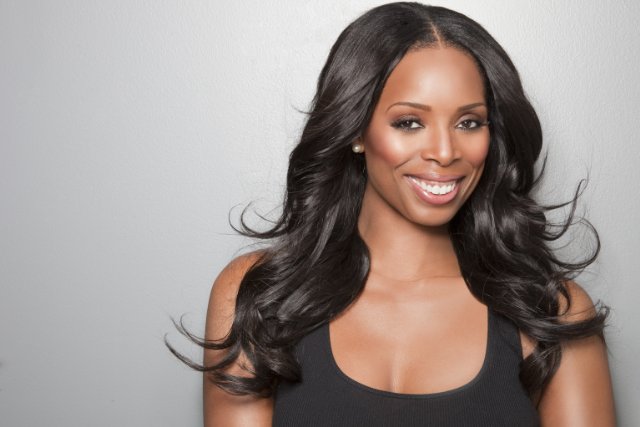 On positive black images in the media
We know that images inspire and provoke people to dream, to pursue their dreams, to believe in themselves. It is important for us as African Americans to put positive images on the screen, that our daughters, granddaughters and children to come will be inspired by so that they can pursue a dream, and believe that it can come true regardless of what obstacles they may face, and regardless of what society says.
On the buying power within the African American community
African Americans spend enough money in a year to probably buy CBS. If you really think about it we are a cash cow of a community. Unfortunately we do not turn that financial momentum over in our community.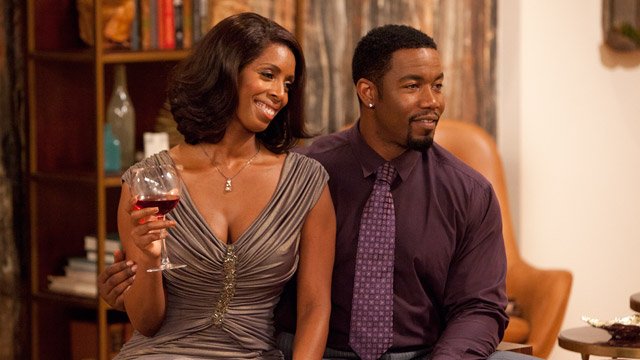 On For Better or for Worse becoming apart of the OWN family
For Oprah and Tyler to come together and bring this show here to OWN is an honor and a blessing. They are allowing our stories to be told. All of the characters in For Better or for Worse are smart, educated and successful people. This is a much needed image idea for the African American community. There are enough negative images of us on T.V and in film that discourage our young black men and women. Those images make them feel like Well I had a dream, but its not going to happen anyway.so why even try. They come to this conclusion because they do not see something that they can reach for.  Its important for us to do this. Its important for us to stay current, vibrant, social, relevant, political as we need to be and as spiritual as we need to be. Anything that is going to empower our young people to live a great life is needed. They are our future.