I love living in LA, LA Land! You cant beat the weather and the scenery. The mountains and beaches are gorgeous. I have lived her for six years, and every year my hair has transitioned into a new grade or texture. The first three years on the west coast I hid my hair in all types of weaves and half wigs because I had no idea what to do. Perms were not working anymore, and even a hot comb couldn't tame my frizz. My hair texture was confused. I had curly patches of hair along with clumps of straight patches and frizzed ends.
My hair has kept me on an interesting, surprising and sometimes frustrating journey. While on the road to hair recovery and integration I noticed that my biggest hair issue was climate change. The products that I used for my hair during the fall (yes L.A has a fall..kind of like a Philly Spring. I'm blessed, I know!) had little effect on my hair during the spring or summer. I had to purchase products that were season specific. However I am now natural, and no longer use chemically doused hair care products. I use a lot of homemade hair care products. Mayonnaise hair conditioner is one of the top natural homemade conditioners for protecting your scalp and conditioning your hair during climate change. Here is a quick and affordable recipe for Mayonnaise Hair Conditioner: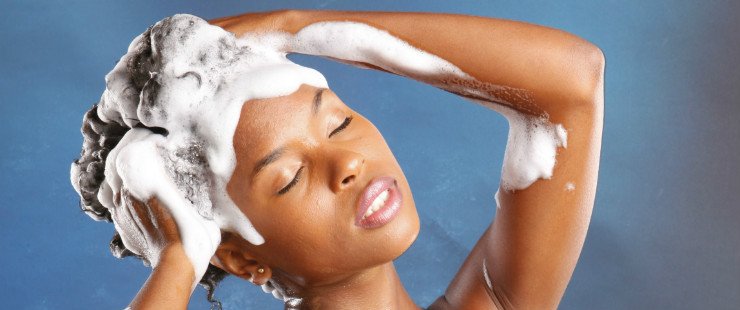 Mayonnaise Hair Conditioner-Mayonnaise is high in Vitamin E and is full of protein, oils and fats which makes it a great hair conditioner, but a not so great sandwich spread. To make your Mayonnaise Hair Conditioner you will need:
2 cage free eggs
1/2 cup of Extra Virgin Olive Oil
1 Teaspoon of Honey
1 Tablespoon of Lemon Juice
Before you begin make  sure all of your ingredients are room temperature. Separate the egg yolks and place the yolks in a mixing bowl. Begin mixing the eggs yolks while slowly pouring in the extra virgin olive oil, honey and lemon juice. Mix until the conditioner becomes light and foamy. Apply the conditioner onto your scalp and begin to work the mixture through your hair. Place a  shower cap over you head and sit under an at home hair dryer for 30 minutes, or apply a hot towel around your head for 30 minutes. For a deep conditioner, leave in the mayonnaise mixture for an hour or 24 hours. Wash your hair with warm water and style accordingly. Your hair will feel baby soft and shine like a bedazzled pair of Louboutins!
This conditioner is great for conditioning and protecting your scalp as the climate changes in your area. Any tips that you would like to share on using the Mayonnaise conditioner? I would love to hear your feedback. Sharing is caring!