Summer is on its way and the tropical fruits are beginning to surface in your local super markets. While on my natural hair care journey I have discovered that coconuts have many hair care benefits in addition to its health benefits. Like many I use coconuts in various food aspects, but never for my hair.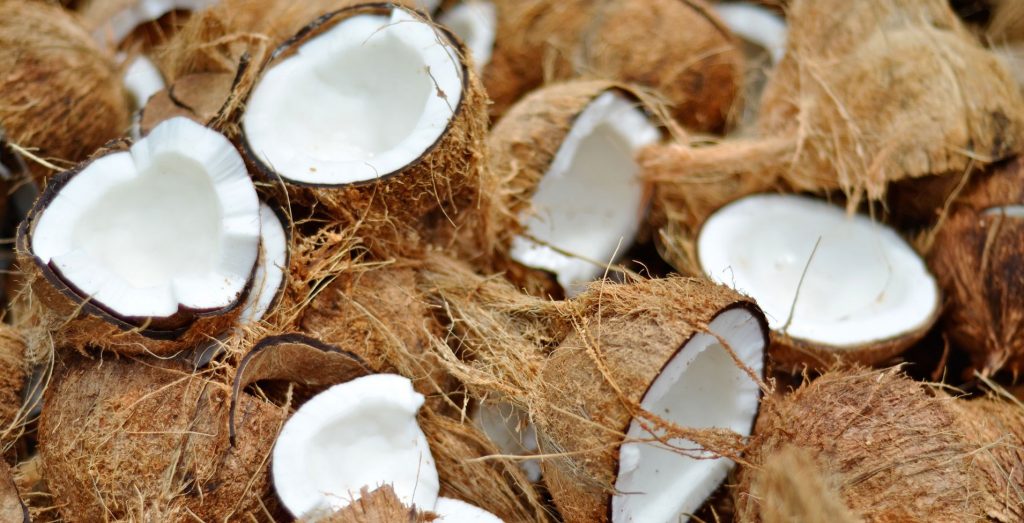 Coconuts are high in fiber, Omega 3, and Vitamin C/B6. In the Philippines coconuts trees are called the Tree of Life because of the many health benefits and uses of the tree and its fruit(Coconuts). Here is a great way to use the Tree of Life Fruits in your natural hair care routine:
Coconut Oil Deep Conditioner-If you have severely dry hair I highly recommend a Coconut Oil Deep Conditioner. Coconut Oil has a very high yet healthy fat content that is great for replenishing the essential oils in your scalp. It also reduces protein loss in your hair, which will help your hairs strength and growth. Coconut Oil is also great for de-tangling your hair.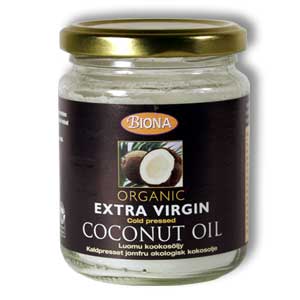 To make your Coconut Oil Deep Conditioner you will need:
2 Tablespoons of Virgin Coconut Oil (Virgin Coconut Oil in its solid form and usually packaged in a glass jar)
1 Avocado
1/2 Cup of Coconut Milk (Organic)
1 Heated towel or at home hair dryer or 1 Shower Cap
Mix the ingredients together in either a bowl or food processor. After you have washed your hair. Apply the  Coconut Oil Deep Conditioner in your palm and begin to massage the conditioner into your scalp. After you have worked the conditioner from your scalp down to your roots, de-tangle and set your hair in either Bantu knots, twist, or braids. Wrap your head in either a hot towel or if you have an at home hair dryer place a shower cap over your head and sit under the dryer for 30 minutes. After 30 minutes wash the conditioner out of your head and style accordingly.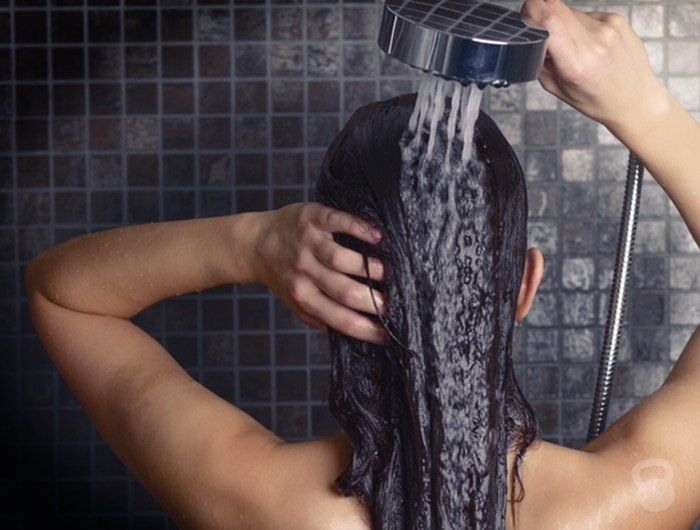 Expect bouncy, shiny, and manageable hair. You can find Virgin Coconut Oil online, at your local Whole Foods or Trader Joes.
Do you have any hair tips or issues that you may have encountered while using Coconut Oil. Please share! Remember sharing is caring!