As with many women, I have had a love/hate relationship with my body since hitting puberty. One day I may want to flaunt my hips in skinny jeans, and the next I may want to hide them under a shapeless dress. Regardless of how I may feel about my body from year to year, my feelings about taking care of my body remain the same.  If you're not happy with what gravity produces, work on it. Get it right; right where you want it to be and in a healthy way.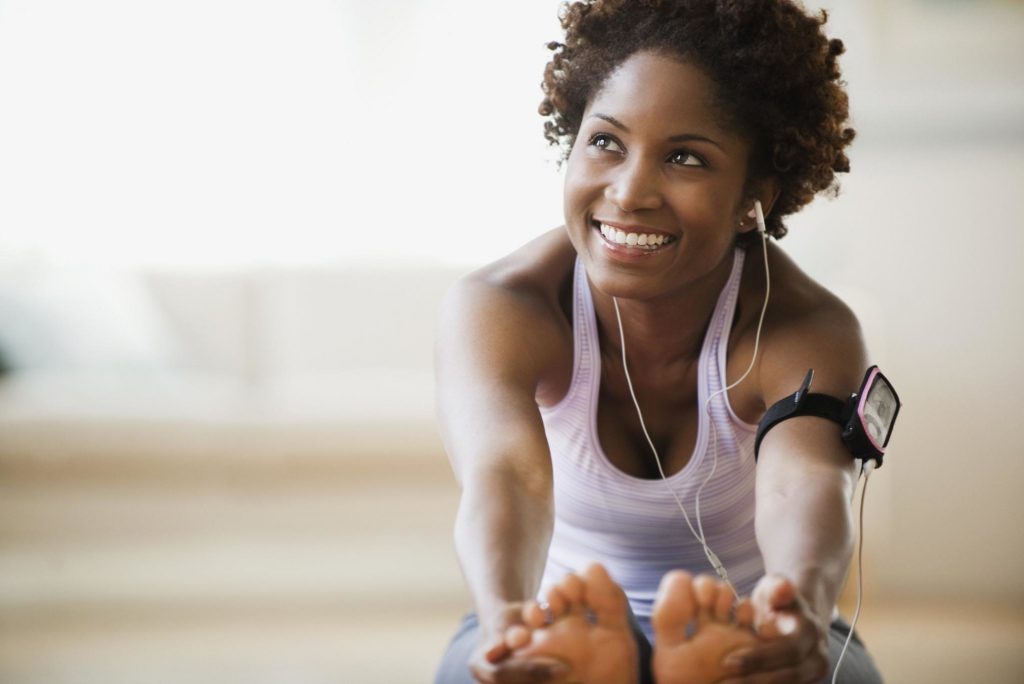 Women just don't have it easy: we go through puberty, are hit with hormone changes, loan our bodies for pregnancies and then menopause. Our bodies are constantly changing, inside and out, and this change is inevitable. We can choose to stress over the fact that our bra size has changed or our waistline is no longer what it was in high school. Or we can choose to embrace our bodies and develop gravity-proof workouts (and well-rounded diets) that help us stay fit and happy.  And of course, be realistic. That 2 mile easy walk/jog around the school track, followed by a Burger King meal that worked 10 years ago might not do it anymore. You may have to work your muscles differently, in smarter, more efficient ways to keep you not only looking, but also feeling great. Regardless of what you choose to do, remember to do it often. Maybe commit to walking the stairs at work to address co-workers in order to move during the workday; add a 30-minute resistance program to replace half of your current elliptical cardio routine; plan a different activity for each day of the week to prevent boredom. It may take a little experimentation, but figure out what works for you, and you'll be less likely to fall into a rut and quit. Focus on finding sustainable ways to incorporate fitness into your lifestyle for good. My 50-something and over clients who often look better than my college age clients all claim the same thing: change will happen so you might as well keep it moving!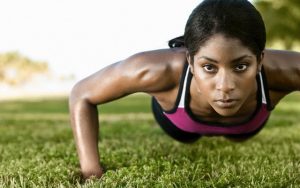 So, overall I choose to love what I'm now working with and find new and effective ways to keep myself intact. For me, it's all about prevention and maintenance. I plan to run, squat, curl, split, squeeze, pliee, jump and spin for as long as I can. I've learned to love my assets in a whole new way. (Well, at least for this week….)
Working smarter, and not necessarily harder can lead to a lifetime commitment to fitness.